Hi all, I had a unique (and surprisingly really fun!) experience of being interviewed by the lovely Kristina Maud of The Aurora Underground, and it was aired December 15th on 89.7fm!
Rob & Scotty from the show did a cheeky video of the whole thing too, so I'm slightly more awkward than usual…! We mostly laugh throughout – so much so that we all had sore cheeks from laughing so much. Nervous laughter for the win! 😀 😀
Luckily you can't see how much I talk with my hands over radio… haha!! I was able to request two songs through the process too – so you'll get a taste of my music preferences too. WOO!
There's two parts to the interview – and I've posted some relevant images below, to what we chatted about! We cover where I grew up, my biggest fears, memorable shoots, and some advice for aspiring photographers.
If you get through it all, thanks for listening! Was pretty chuffed to be asked to do this – it's my first of this type of thing. I didn't stumble too much, much to my surprise.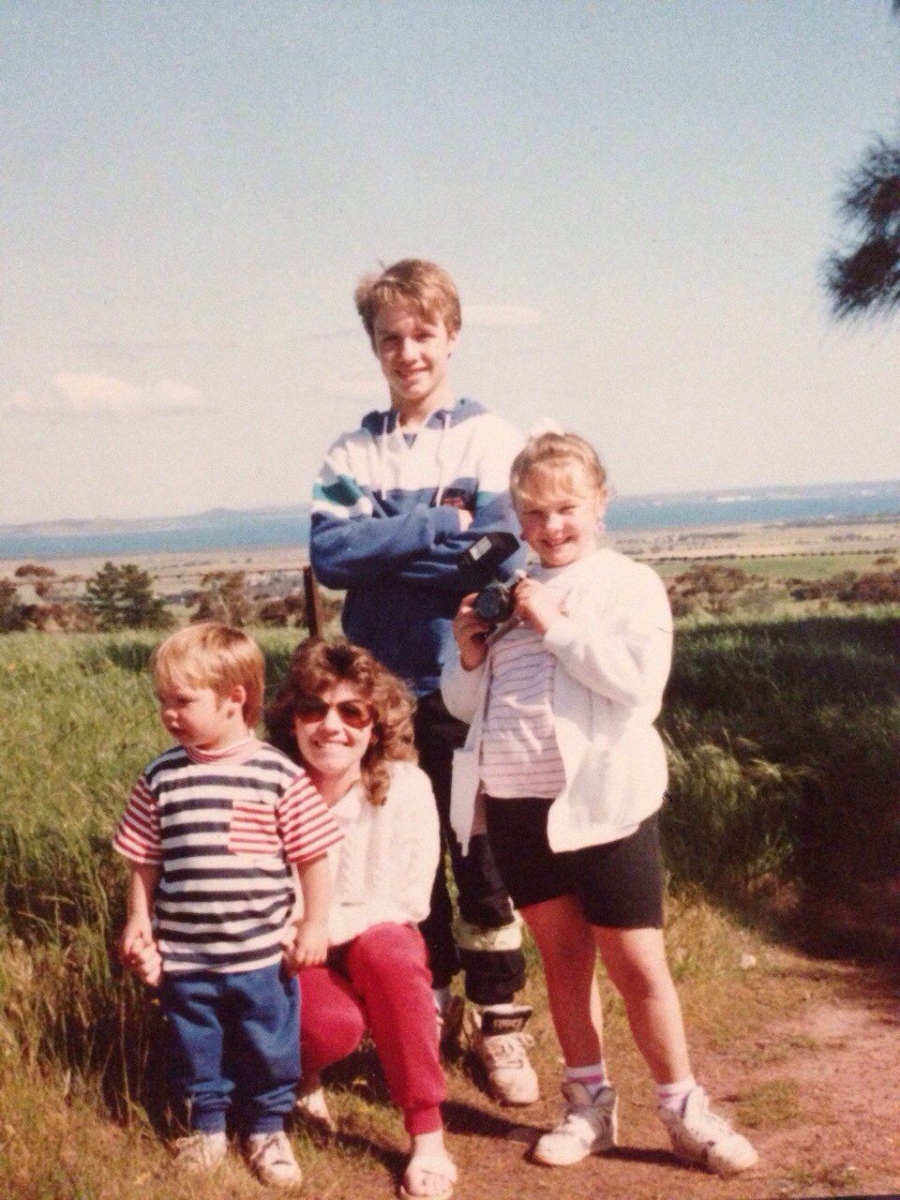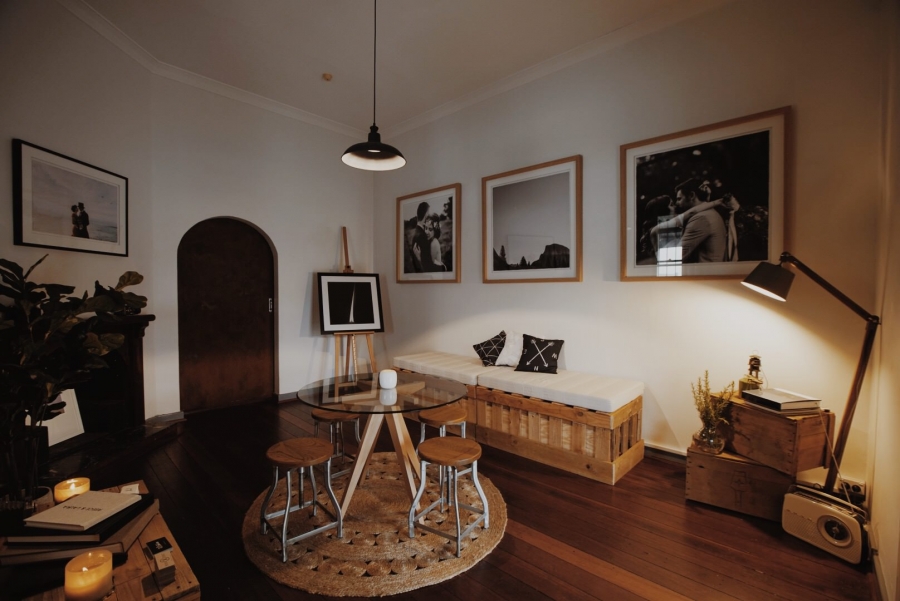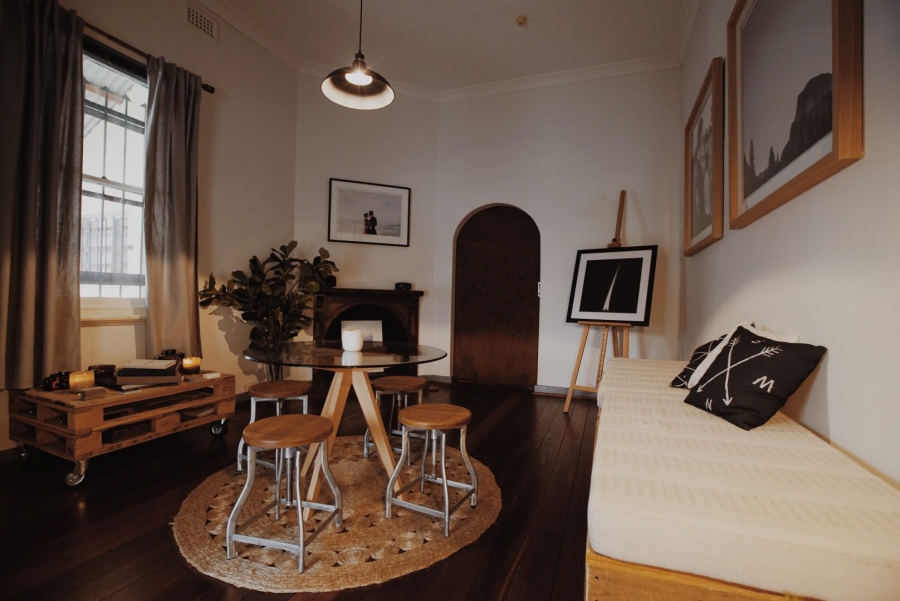 Here's the link if you want to stream the show in future too.
🙂